Update

on your previous PPI payout
You may be one of the many victims who weren't compensated correctly.
Claim takes 2 mins | No Win No Fee
Reclaim Your PPI Ltd (also known as Catalogue PPI) previously dealt with your successful PPI complaint.
Your PPI you paid for your store card, credit card or catalogue has been returned to you with associated interest.
However, thanks to the team at Barings Law, it has now come to light that lenders may have incorrectly calculated the money offered to you.
This means that you could be due even more money back.
Best of all, it's free to check and Barings Law will do all the hard work for you on a strict No-Win-No-Fee basis.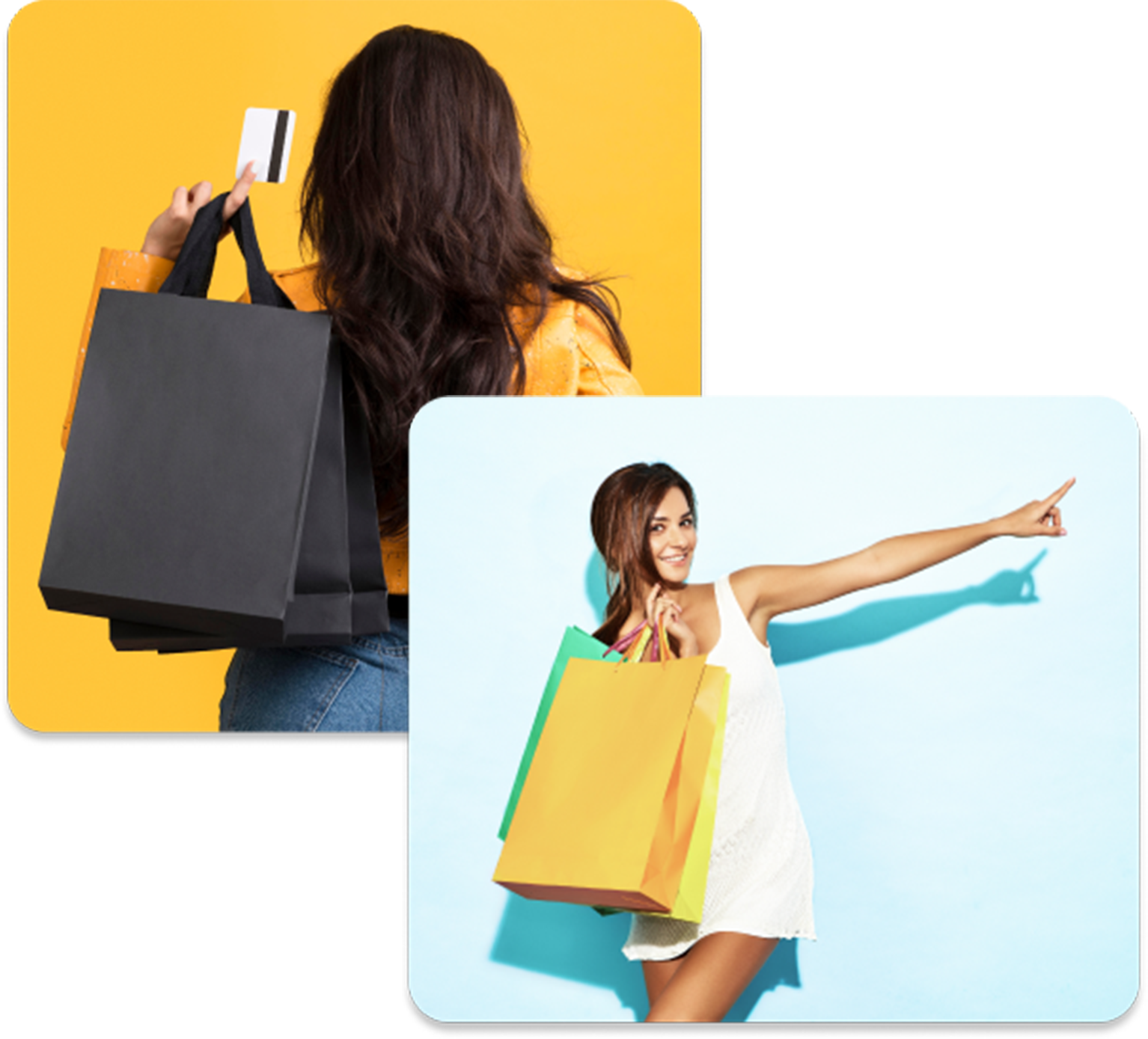 YOUR CLAIM IN 5 EASY STEPS
YOUR CLAIM IS STRICTLY NO-WIN-NO-FEE. SIMPLY COMPLETE THE ENQUIRY FORM TO START.